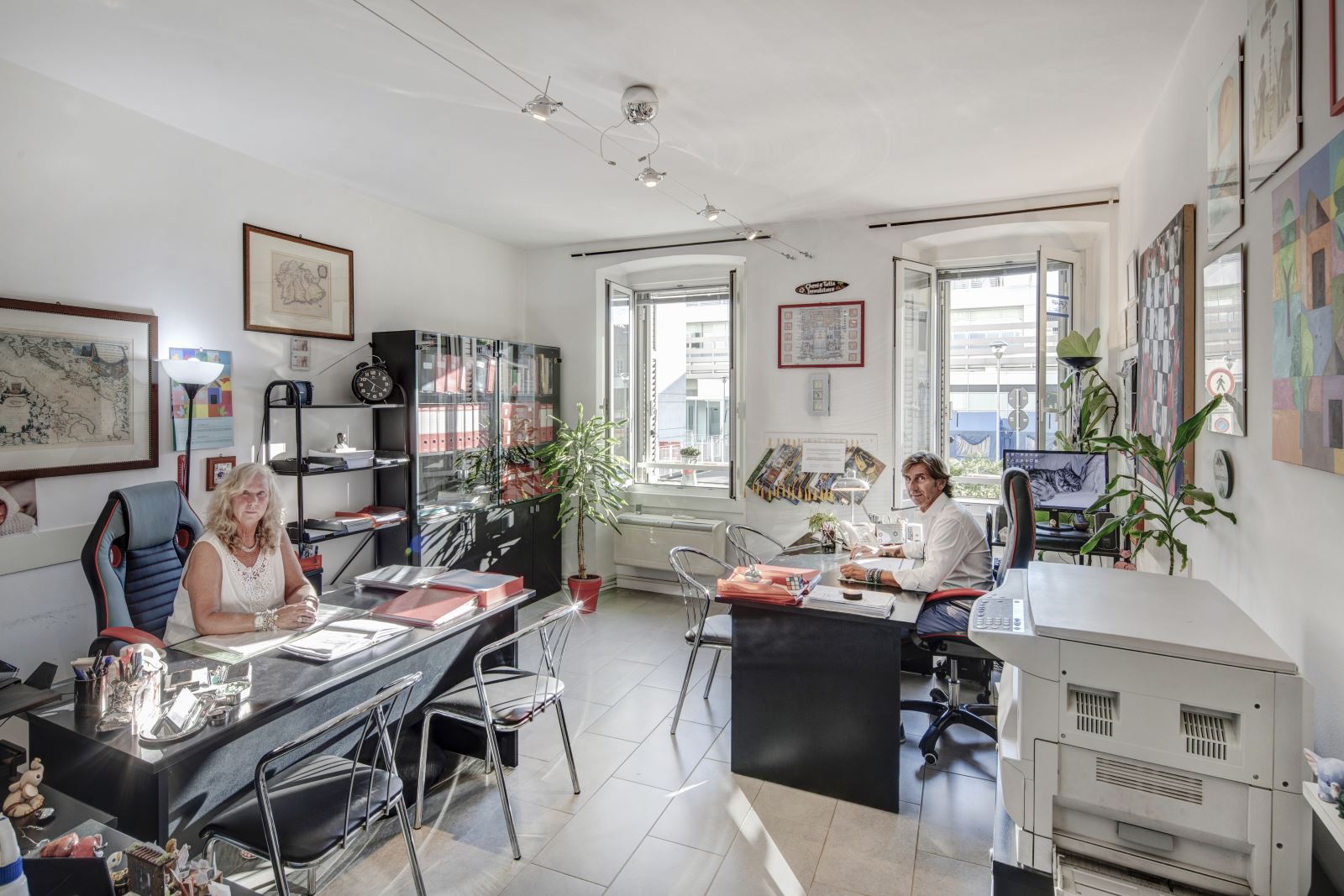 The "CHENI & TUTTA Immobiliare" S.n.c. was established in 1995 by two real estate agents, Cinzia Cheni and Paolo Tutta, who have already been operating in the real estate sector for years.
The Agency is associated with F.I.A.I.P. - Italian Federation of Professional Real Estate Agents - the most important organization of real estate agents. Furthermore, both the two shareholders and the Company are duly registered with the Trieste Chamber of Commerce.
For years the Agency has been operating with professionalism and competence in its territory and beyond.
Two of the many qualities of the "CHENI & TUTTA Immobiliare" agency are the constant consultation offered to its customers designed to solve every need connected to the real estate sector and the continuous updating on the industry news.
The experience gained during the years in the many real estate, legal and fiscal problems allows "CHENI & TUTTA Immobiliare" to be able to meet the needs of customers to achieve concrete targets.
The professionalism of the two partners also allows them to efficiently resolve all bureaucratic busyworks, to help their customers, to advise them promptly in financial matters, in design and in the optimization of their living space.
CHENI & TUTTA IMMOBILIARE S.N.C. - R.E.A. Registration N. 108729